Westshore Success: Early Decision, Acceptances & Scholarships Awards
Our Brookes Westshore graduates are trailblazers, successfully securing acceptances to globally recognized universities around the world. Among past acceptance across Canada, Australia, the USA, Europe and Asia; the University of Toronto, University of British Columbia, University of Melbourne, University of Sydney, Royal Holloway, University of Amsterdam, McGill University and Emily Carr University.
Students from Brookes Westshore have received 100% University Acceptance alongside over 250,000 CAD in scholarships in 2019.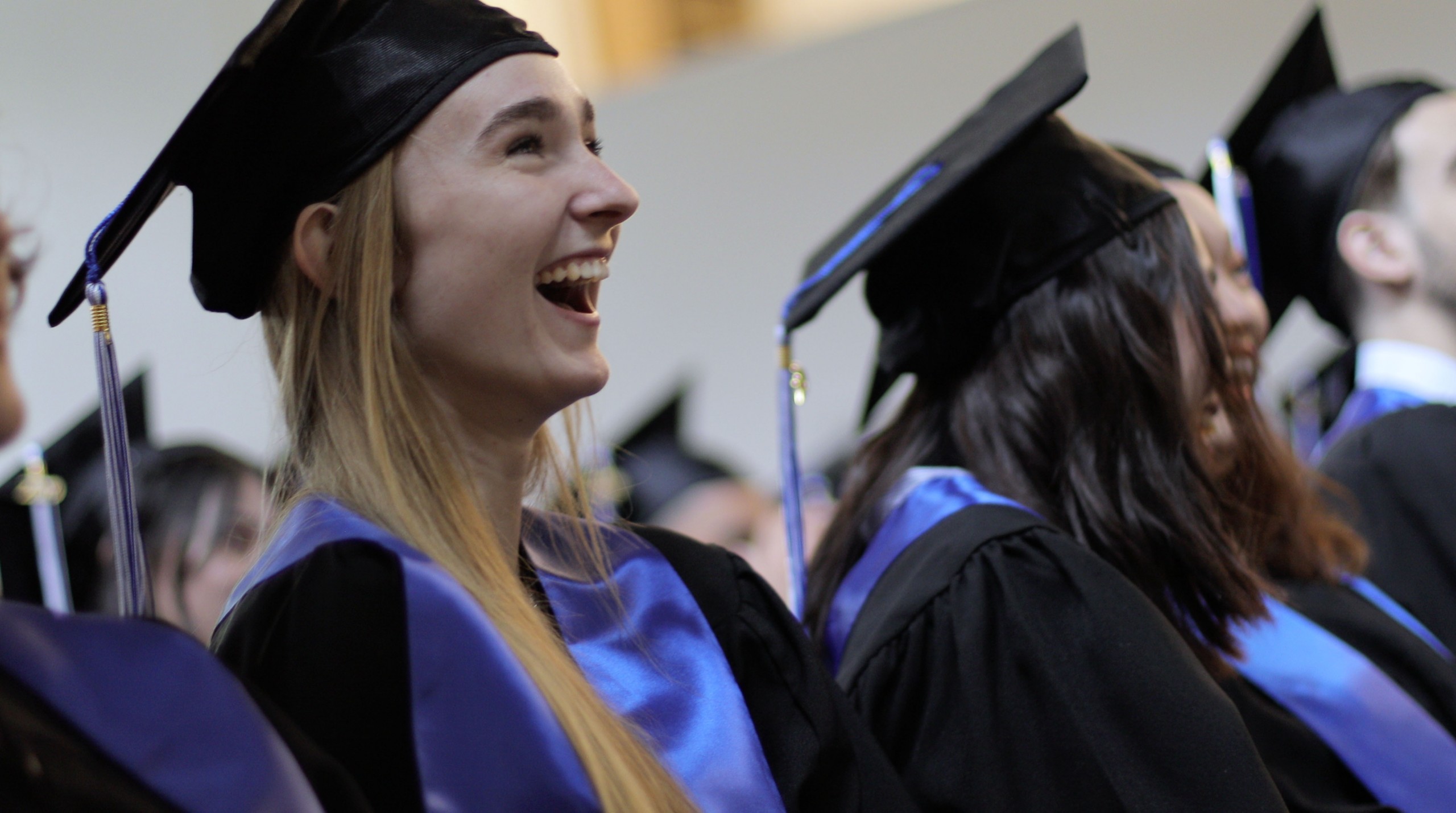 This year, we are proud to announce two of our Senior students have received early decision acceptances to the University of Alberta. Both students also received a partial scholarship.
University of Alberta is one of Canada's top universities and among the world's leading public research-intensive universities, with a reputation for excellence across the humanities, sciences, creative arts, business, engineering, and health sciences.
U of A has produced one Nobel Laureate, four justices of the supreme court of Canada, including a chief justice, and housed 68 Rhodes Scholars, the highest number in Canada. (QS Top Universities, 2021)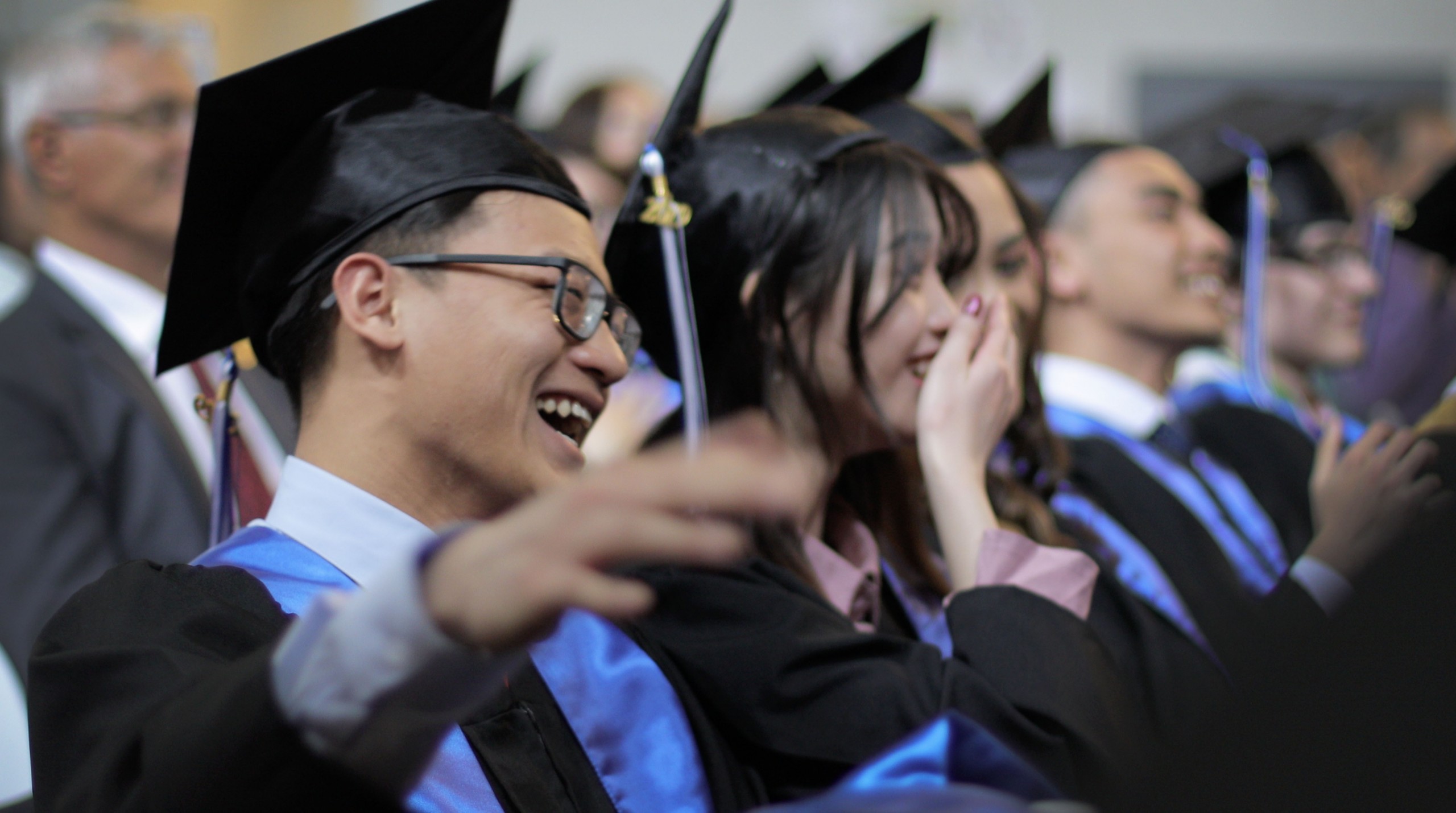 For our full list of universities, check out our School Profile and the list below:
CANADA
Alexander College
Bishops University
British Columbia Institute of Technology (BCIT)
Camosun College
Capilano University
Coquitlam College
Douglas College
Emily Carr University
Fraser International College (FIC)
Kwantlen Polytechnical University
Langara College
McGill University
Mount Alison
Queen's University
Quest University
Ryerson College
Simon Fraser University
St. Marys University
The Art Institute of Vancouver
Trinity Western University
University of Alberta
University of British Columbia
University of Fraser Valley
University of Northern British Columbia (UNBC)
University of Ottawa
University of Ottawa Carlton
University of Toronto
University of Toronto St. George Campus
University of Toronto Mississauga
University of Toronto Victoria College
University of Victoria
University of Waterloo
Vancouver Island University
Vancouver Film School
Vancouver Premier College
Western University
Western University – Huron College
Western University – King's University College
York University
AUSTRALIA
Australian National University
Macquarie University
Monash University
University of Adelaide
University of Melbourne
University of New South Wales
University of Sydney
University of Technology Sydney
University of Western Australia
USA
Sheridan College
St. Antonio College (California)
State University of New York
Stony Brook University
University of California
University of Texas (Medical)
NEW ZEALAND
Auckland University of Technology
University of Auckland
University of Canterbury
University of Otago
EUROPE
Glion Institute of Higher Ed. Hospitality Management school, Switzerland
University of Amsterdam
University of Twente, Amsterdam
Vrije Universiteit Amsterdam
ASIA
Chinese University of Hong Kong (Hong Kong)
Sophia University (Japan)
Taiwan National University
University of Hong Kong (Science & Technology)
UNITED KINGDOM
Durham University
Royal Holloway
University of Bristol
University of Manchester
Brunel University London