A Dining Experience
Be Balanced
Brookes Westshore is in the process of overhauling our dining experience. Stay tuned for a live menu of our current and upcoming dishes served daily!
NUTRITIOUS MEALS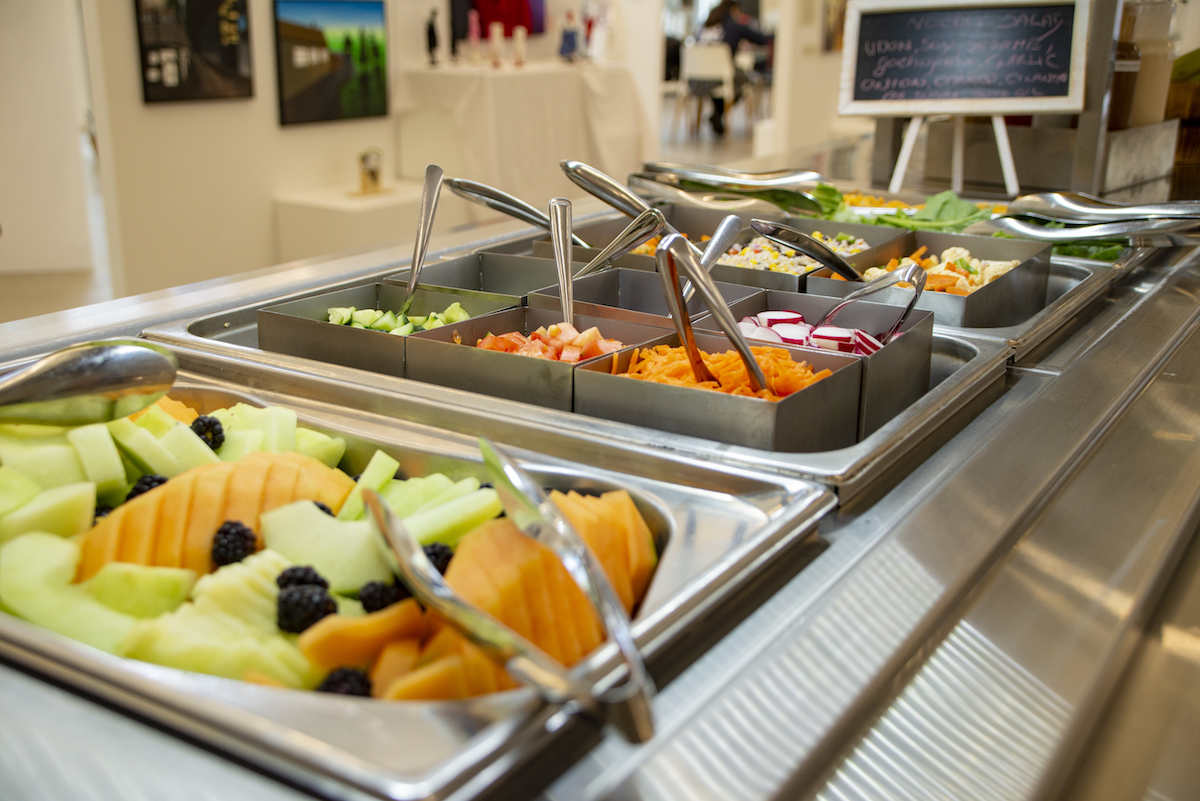 DELICIOUS FOOD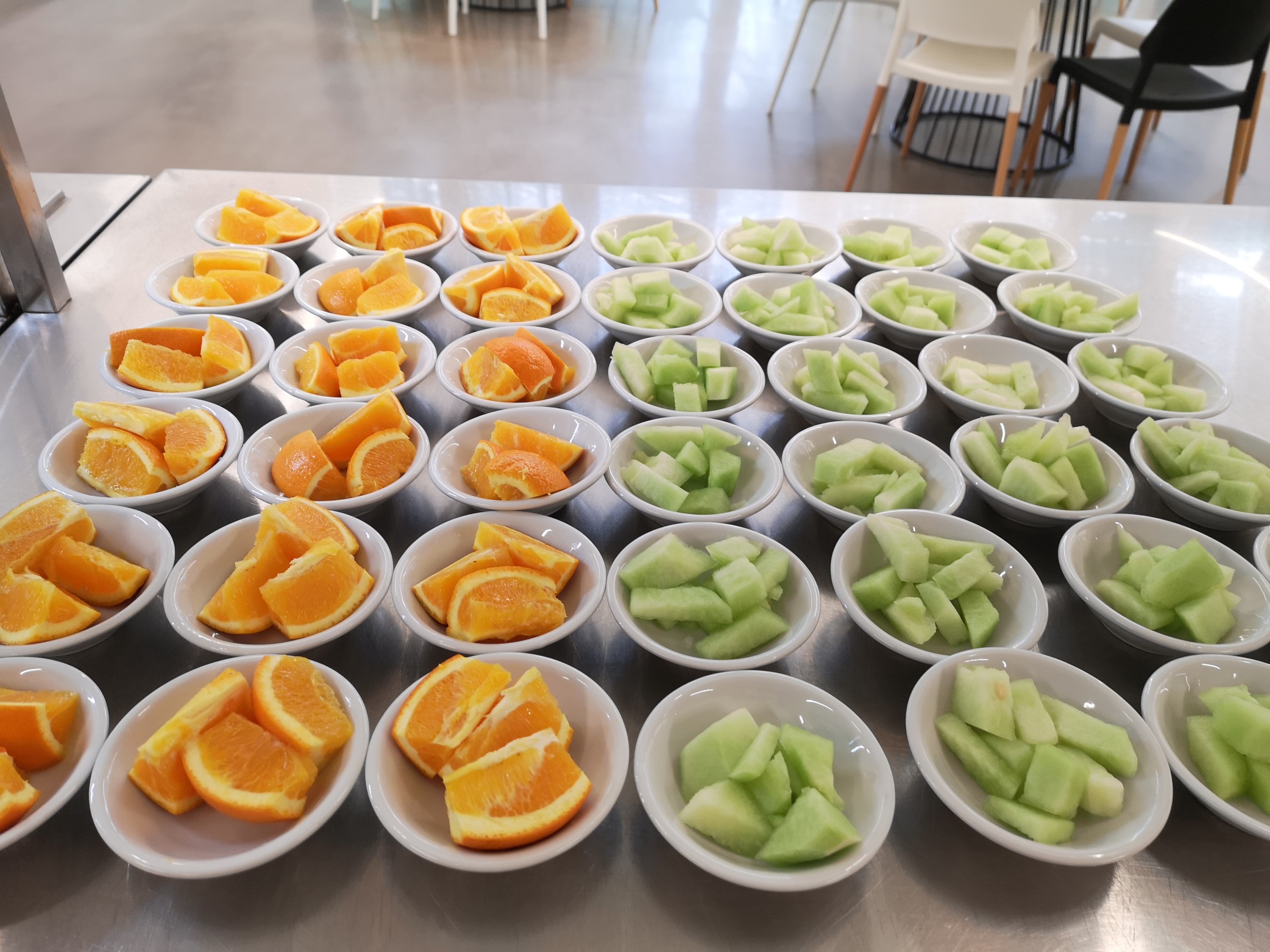 MADE WITH CARE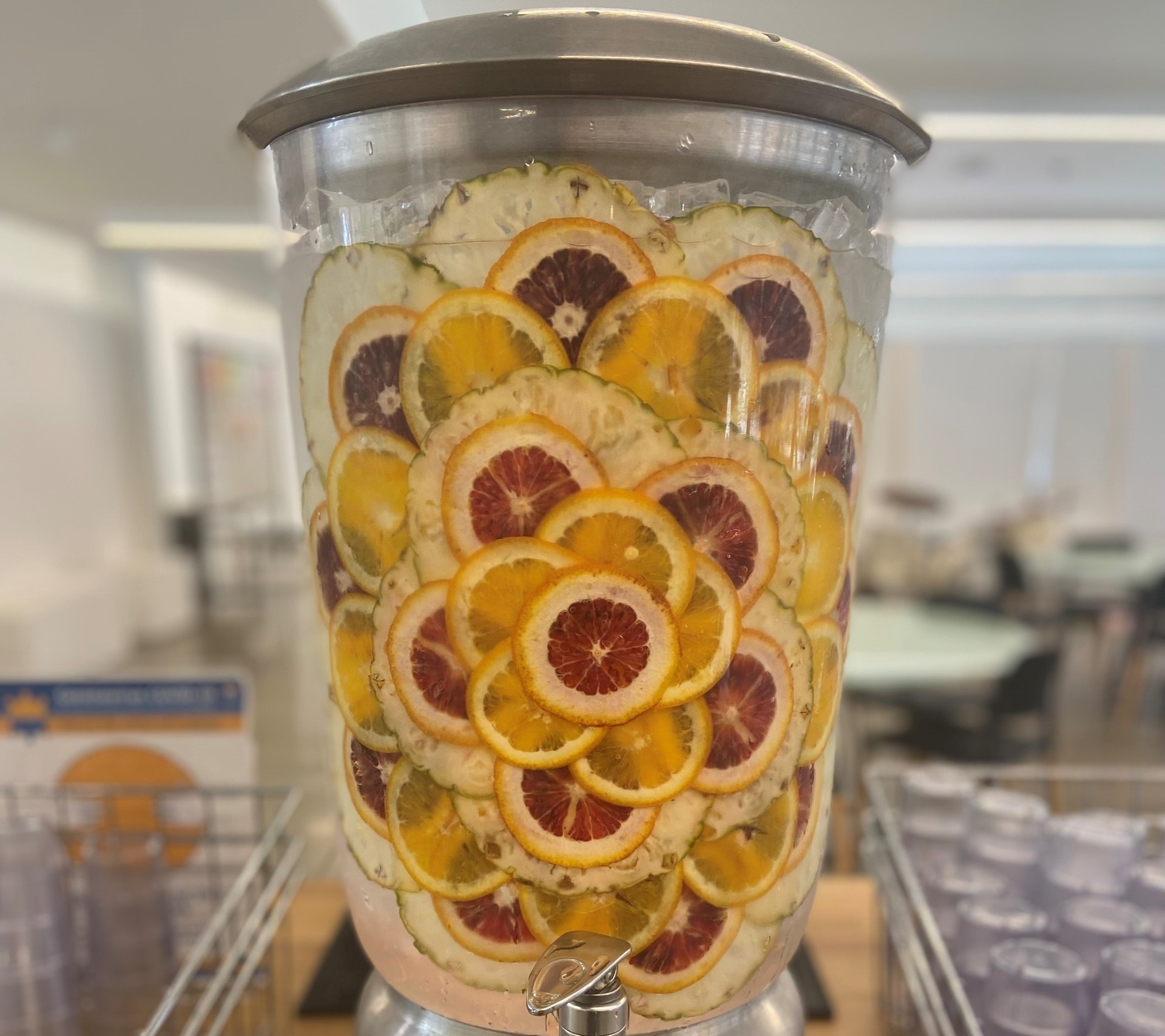 Book a Tour
We'd love to show you around
Book a tour and meet your future teachers and classmates.