Powerful Youth Leadership Programs
Powerful Youth seeks to build a global community of powerful youth, passionate about service, and equipped with the tools to create profoundly positive global change.
We know that all youth are powerful but often lack skills such as confidence, leadership and global perspective necessary to be effective leaders of their own future success. The Global Leadership Academy is specifically designed for all youth ages 15-18 in order to develop their leadership abilities through an engaging 2 week long program packed with team challenges, fascinating field trips, breathtaking outdoor activities, inspirational guest speakers and new experiences all across beautiful Vancouver Island in British Columbia Canada.  This program tuition includes all program materials, insurance, airport transportation as well as 6 months of post-program online coaching to ensure youth continue their personal development they committed to during the program.
Senior Global Leadership Academy (2-weeks)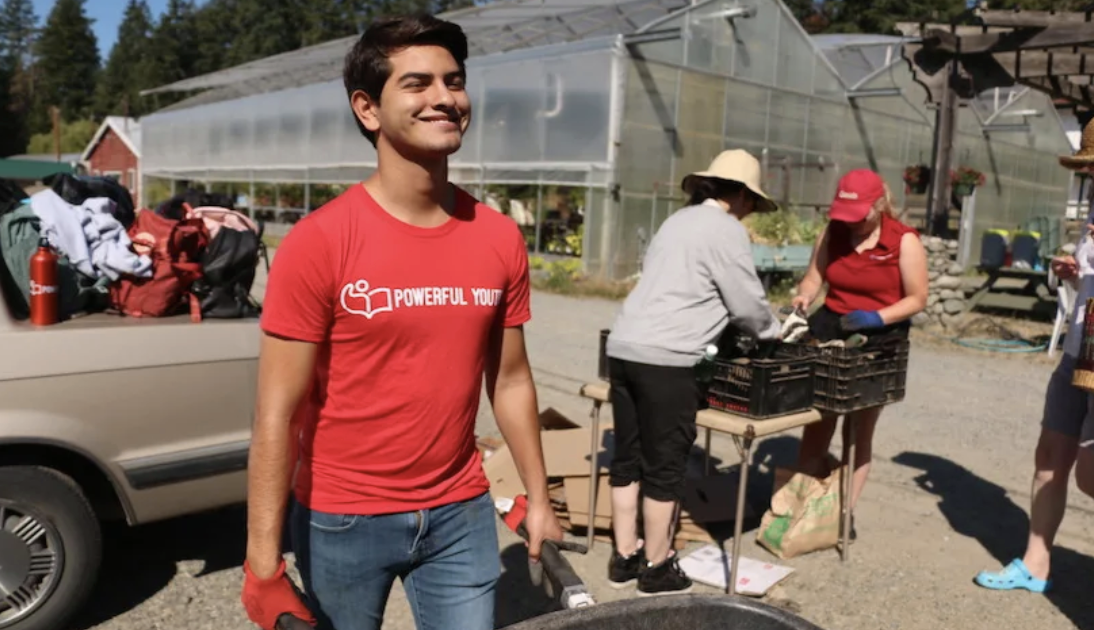 VICTORIA, CANADA
Ages: 15 to 18 years old
Senior Global Leadership Academy (1-week)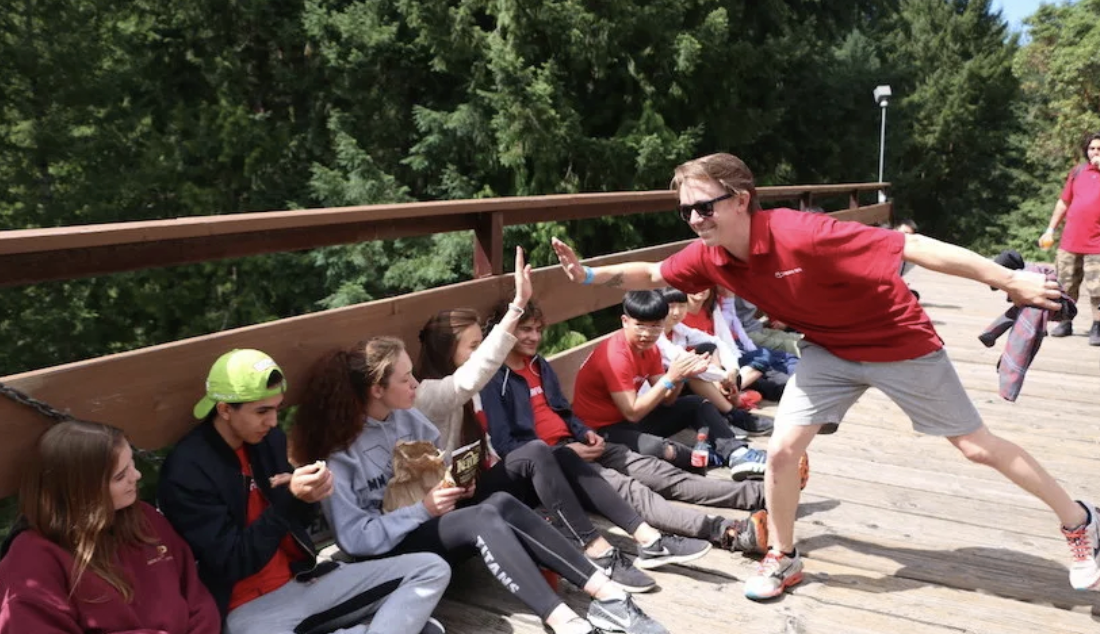 VICTORIA, CANADA
Ages: 15 to 18 years old
Senior Global Leadership Academy (2-weeks)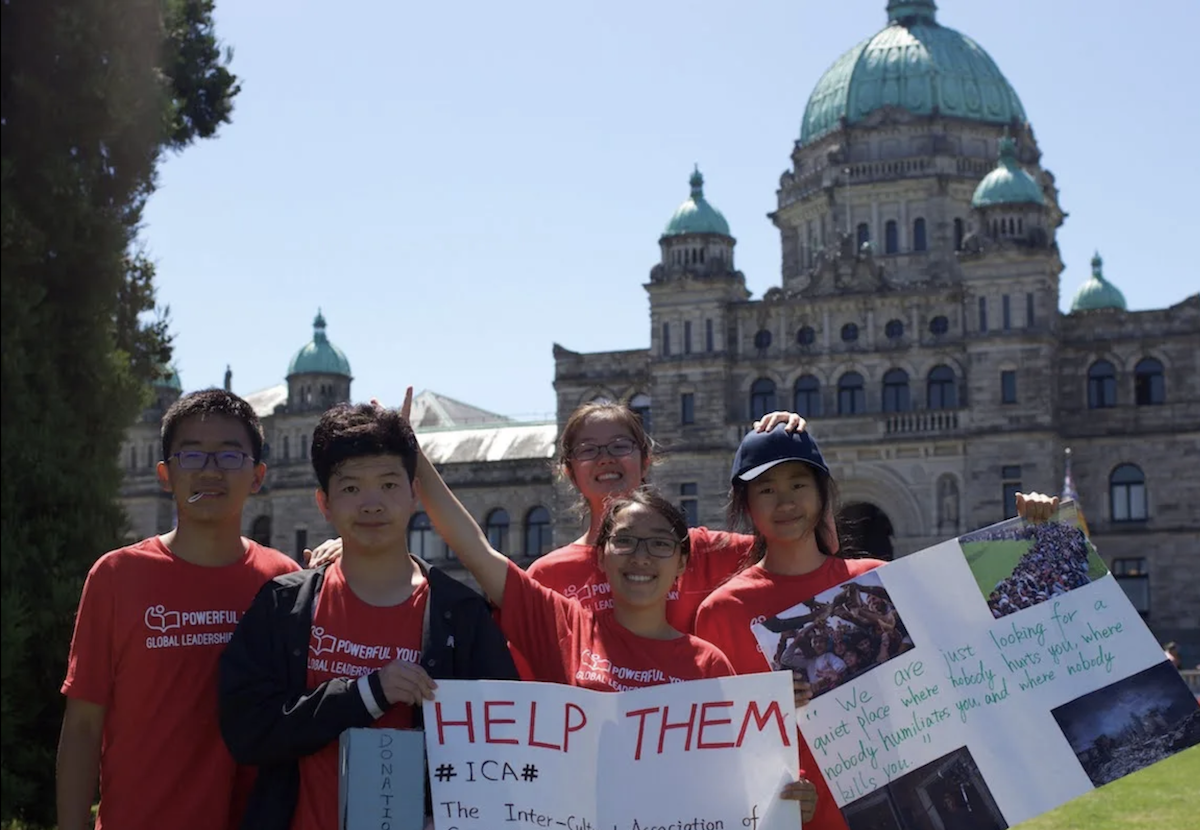 CAMBRIDGE, ENGLAND
Ages: 15 to 18 years old