Student Services
Be supported
With one-on-one and small group support, Brookes Westshore will help you develop a strategy to unlock your potential, delivering personalized learning and supplementary programs.
Learning Support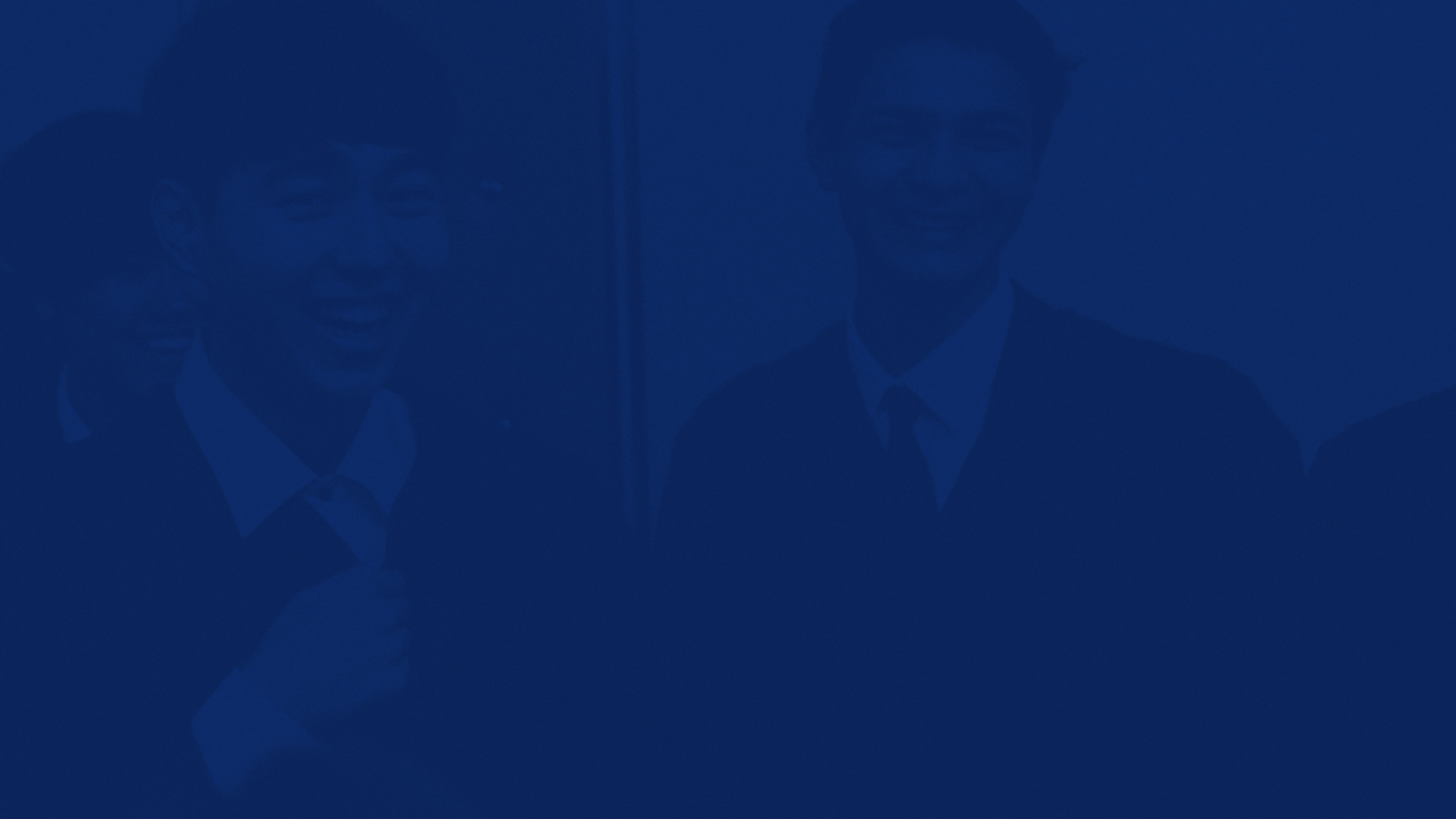 If you want to understand and achieve more in a class, or you've got a special interest and would like to be challenged, tutoring and targeted study assignments are available through our Key Learning Centre to support your learning needs.
Counselling Services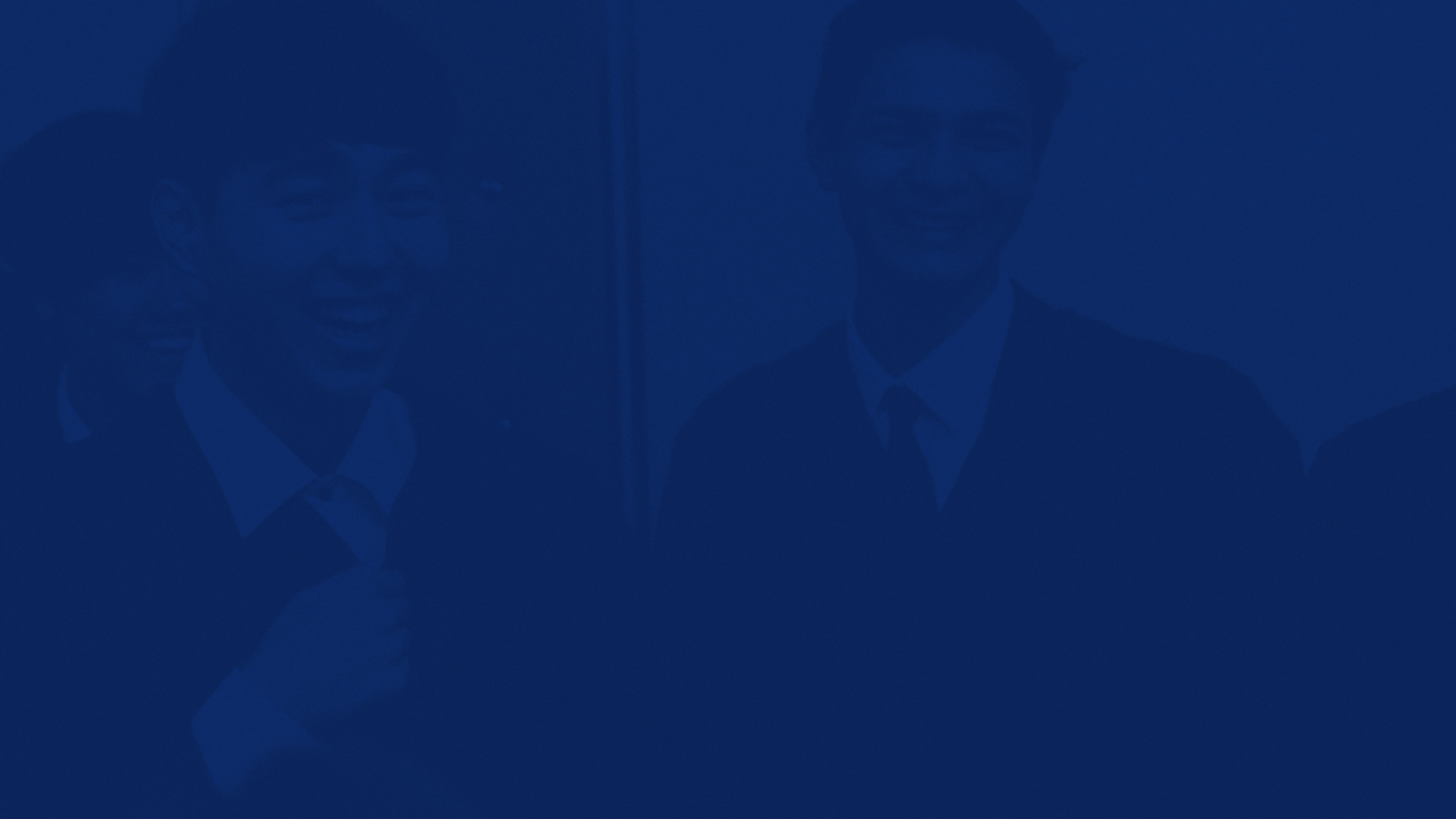 [insert program here]
Language Support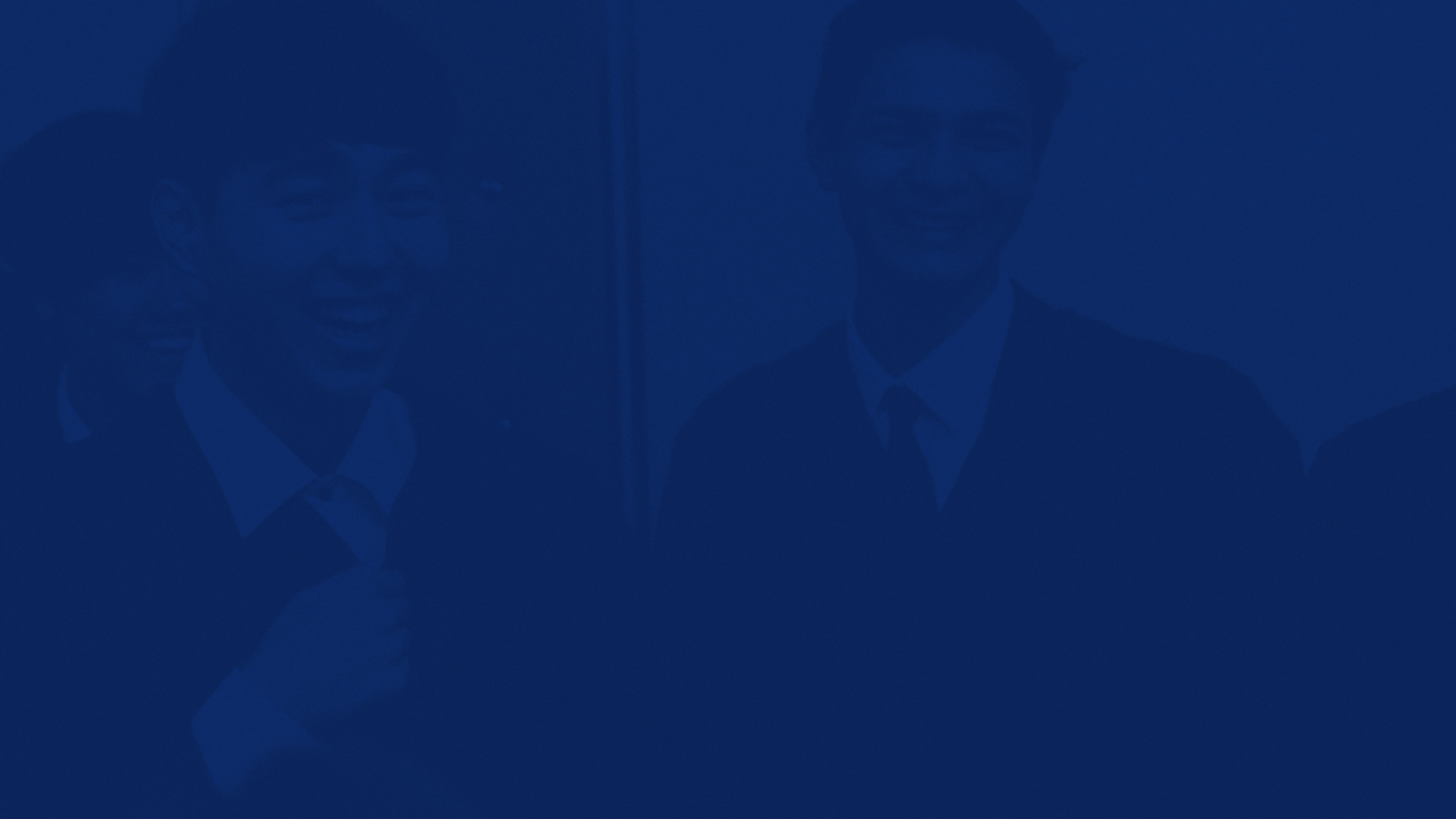 Tutoring is available and will be organised upon admission or as the need arises. Our expert faculty will monitor language needs and support every student in the educational journey.
D.R.E.A.M Project
Complement your everyday curriculum
Students learn through experience in this award-winning leadership program. Design your own D.R.E.A.M. project and set it in motion to effect change in an issue that is important to you.