Melanie Moroz
Middle Years Program Coordinator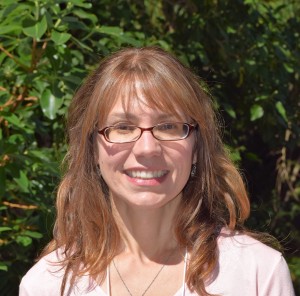 I grew up in Winnipeg, Manitoba – home to bitterly cold winters and sunny hot summers. Alumni of the University of Manitoba, I obtained my Bachelor of Science and my Bachelor of Education before I started my professional career. I spent my first years working at a small school in a rural community, teaching almost every science and mathematics course! I received a lot of experience during that time; until I got restless and spent a year teaching at a school in North Carolina in the United States. It was a very humbling time for me, as I learned so much about myself as a teacher and as an adult. I realized that I love what I do for a living because I am passionate about my subjects and especially about fostering the attitude, skills and resiliency in the next generation. When I returned home, I decided to go back to university for my Masters in Education, where I concentrated on psychology and counselling.  I have been a teacher for almost sixteen years (wow!), and I have valued every minute of it.
I spend many hours here at Brookes, from early morning to early evening.  The days are never dull. I have appreciated the support and faith that the staff, students and parents have had in me taking on my role as MYP coordinator, and I love working with everyone to create a community that thrives on curriculum, community, service and international mindedness. I hope that the culture we have created has made students and parents feel like they have made a good decision to attend Brookes.
Don't worry, I have a personal life too!  My husband Jeff and I enjoy going on travelling adventures, road tips and spending time together actively, or just hanging out watching old TV shows and sports. When I'm not in the classroom (or in the administration office), you might find me in the kitchen – I love to cook and bake and learn new techniques to make good food for the people I love.