Global Education Leader, Brookes Education Group, Has Launched A New IB World School in Westshore, Victoria
PRESS RELEASE – FOR IMMEDIATE RELEASE
Global Education Leader, Brookes Education Group, Has Launched A New IB World School in Westshore, Victoria
Brookes Westshore, the sister school to the existing Brookes Shawnigan Lake campus, brings learning to life, challenging students to unlock and discover their innate potential through the rigorous International Baccalaureate (IB) and local BC curriculums.
Westshore, Victoria, September 23, 2018: Leaders in education, the Brookes Education Group (BEG), will officially launch the group's second campus in Victoria, Canada, Brookes Westshore on September 28, 2018.
In commemoration of the school opening, Brookes Westshore will hold an inauguration ceremony welcoming founding members Ms. Susan Xu, Chairperson, Mr. Kevin Skeoch, Director Asia-Pacific and Mr. David Rose Director Africa, Europe, Middle East, local government officials, Colwood Mayor, Carol Hamilton, community leaders, Kinetic CEO, Tom Plumb, V.I.P. civic and community leaders and partners.
Brookes Westshore stems from the BEG network, housing international schools globally; the United Kingdom, the U.S.A., South Korea, Russia, and soon-to-be Ukraine and India. The newest addition to the Westshore community, Brookes Westshore has been a project inspired by the BEG's two local educational leaders, Dr. Graham Brown and Mr. Jerry Salvador.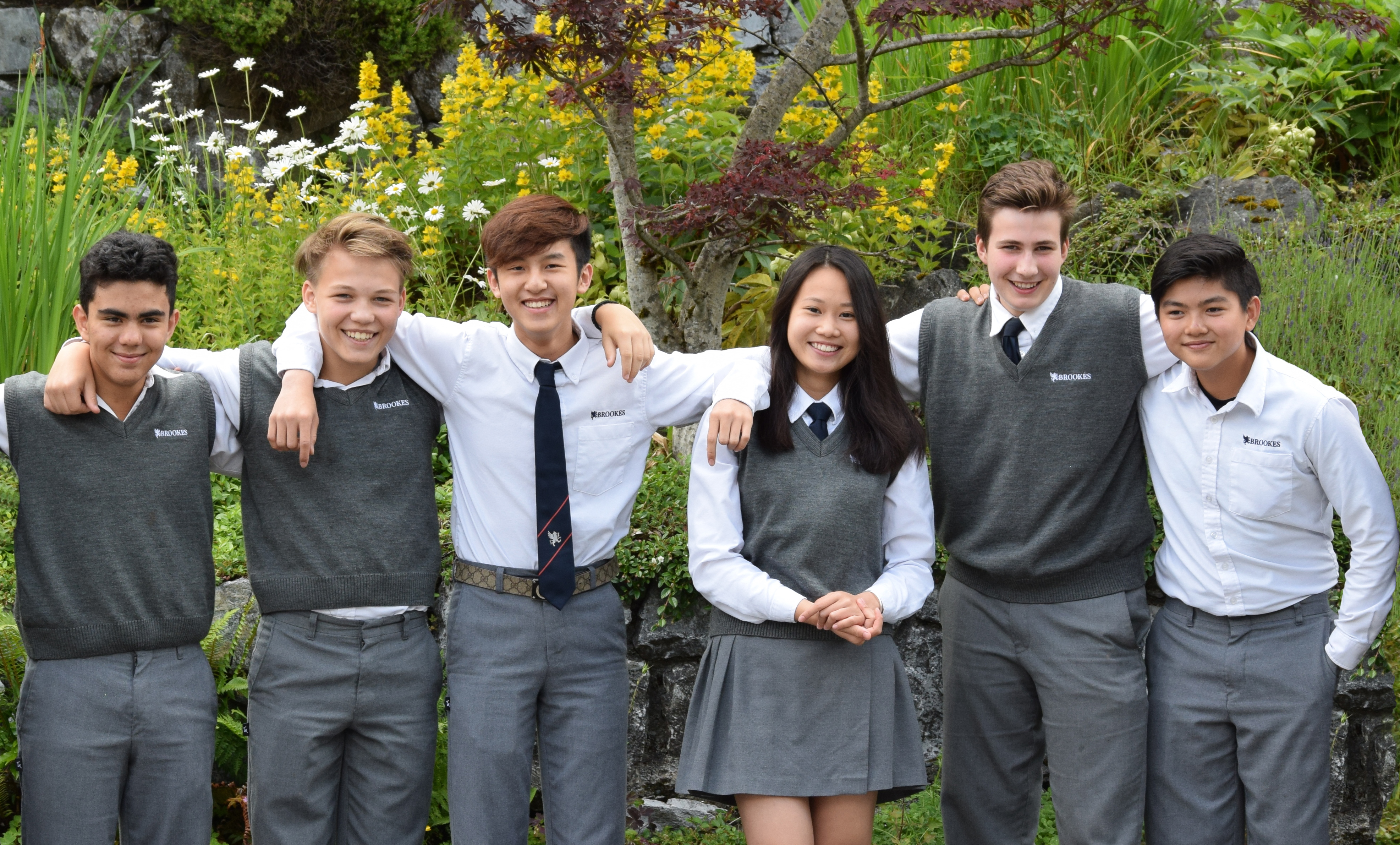 Dr. Brown explained his personal commitment to the project, "As a parent in the Westshore, it has been a dream to expand the academic options for students in our community". Dr. Brown continues, "…by building Brookes Westshore in our community we were able to positively impact the economy and effect positive change locally by generating more than 50 sustainable jobs in Colwood and millions in new economic activity for the Westshore."
With a shared desire to make high-quality education accessible to youth around the world, the BEG and Brookes Westshore welcomed over 220 day and boarding students to the new state-of-the-art campus, centrally located in Colwood, in September. The grounds design focus is centred on creating a natural setting for student learning both inside and outside the classroom.
An International Baccalaureate (IB) World School, Brookes Westshore offers the full IB Diploma Programme (DP) and is currently a candidate school to offer the Middle Years Programme (MYP). Small class sizes, engaging teachers and a caring community support students in a personalized environment that develops their critical thinking skills and a passion for life-long learning. Students from Brookes have the opportunity to graduate with two diplomas: IB DP Diploma and the BC Dogwood Diploma.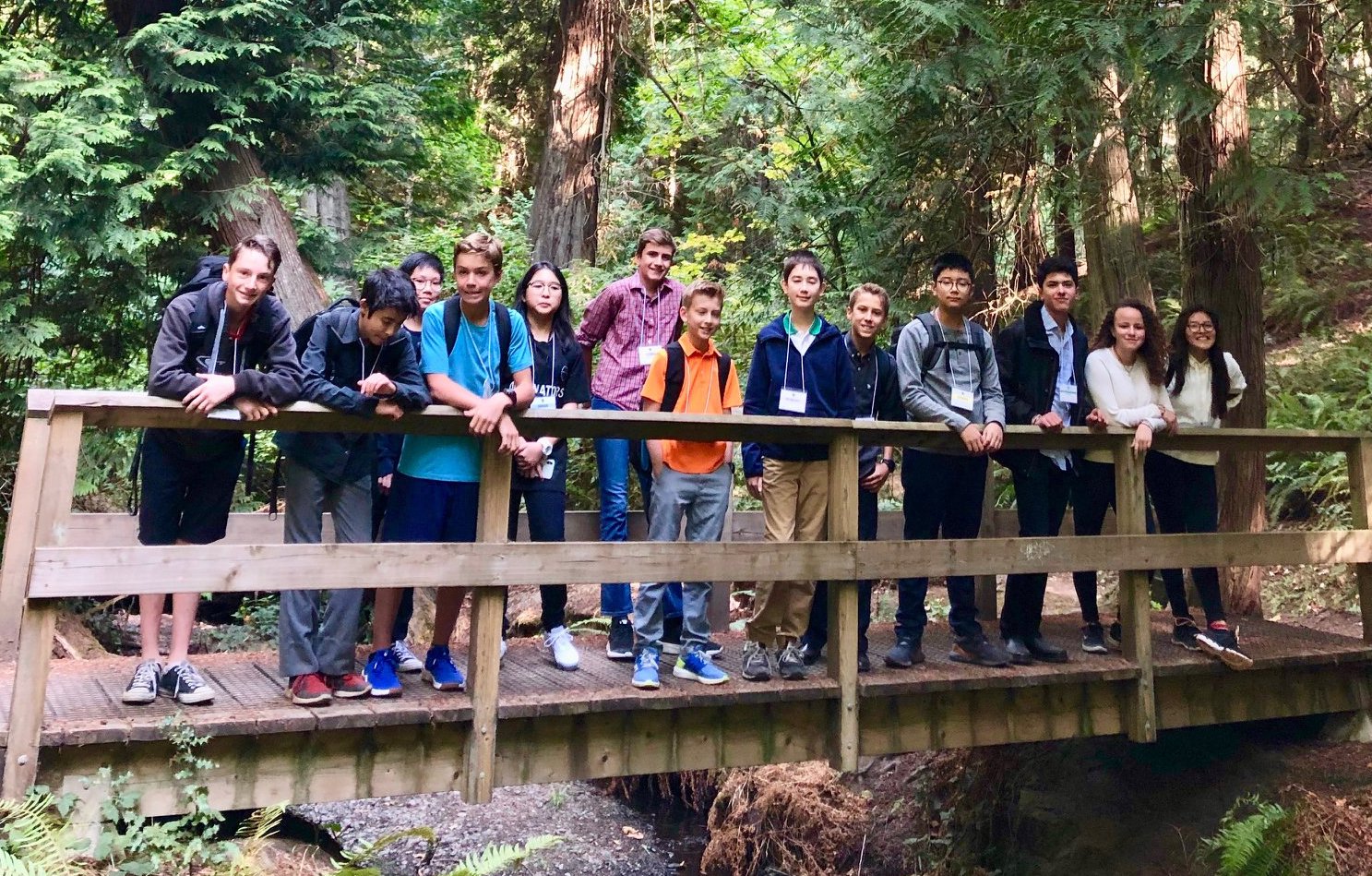 Brookes Westshore fosters an inclusive, multicultural community, with 21 different nationalities across Grade 6 through Grade 12. Brookes Westshore provides greater opportunities for students and teachers to learn about the world from the world.
Brookes Westshore actions global opportunities through its family network of schools for students to apply their learning in different contexts and across different cultures, in order to develop connections, build character and encourage students to engage in the world to effect meaningful change.
Martin Mai, Secondary Principal at Brookes Westshore said, "Here at Brookes Westshore we have created an international boarding school where students can develop into global citizens.  Our Brookes community fosters connections, both locally and internationally, and leads to developing responsible global citizens who are caring and creative problem solvers.  Brookes students are able to understand and value differing perspectives."
Mai continued, "We at Brookes believe in creating reflective, life-long learners and partnerships. Our-state of-the art campus in the heart of a British Columbia old growth forest is able to provide our students with everything they need to do this, from connections with Royal Roads University, the Juan De Fuca recreational center to partnerships with local community agencies."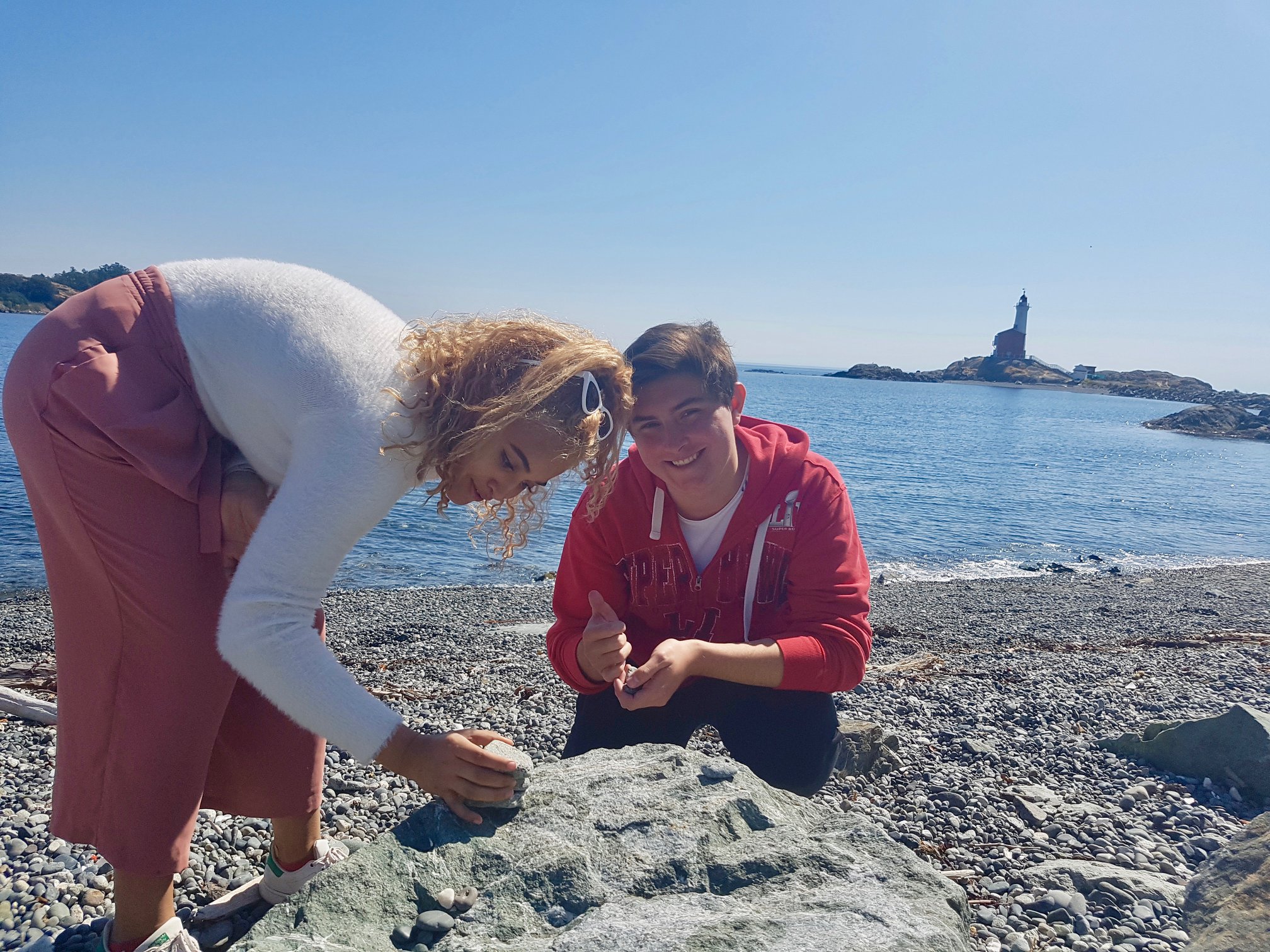 At Brookes, each learning community empowers and provides students with the tools to pursue their dreams, "Through education, we aim to create a  future filled with self-confident, lifelong learners who are connected and inspired to help others." – Brookes Education Group.
***
Contact:
Lucy Kenneally
Director of Global Communications
lkenneally@brookes.org
+86 136-8643-5892