Boarders Stay Safe at Westshore During Winter Holiday!
Due to unprecedented circumstances of 2020 and the challenges faced with travel, Brookes Westshore remained open for boarders to spend the holiday season with their friends and boarding parents over the Winter Break.
Safe on campus, our community stayed true to fostering a "home away from home." Students had the opportunity to take part in an array of activities, engage in their own holiday traditions, while also taking the time to relax and refresh before commencing Semester 2.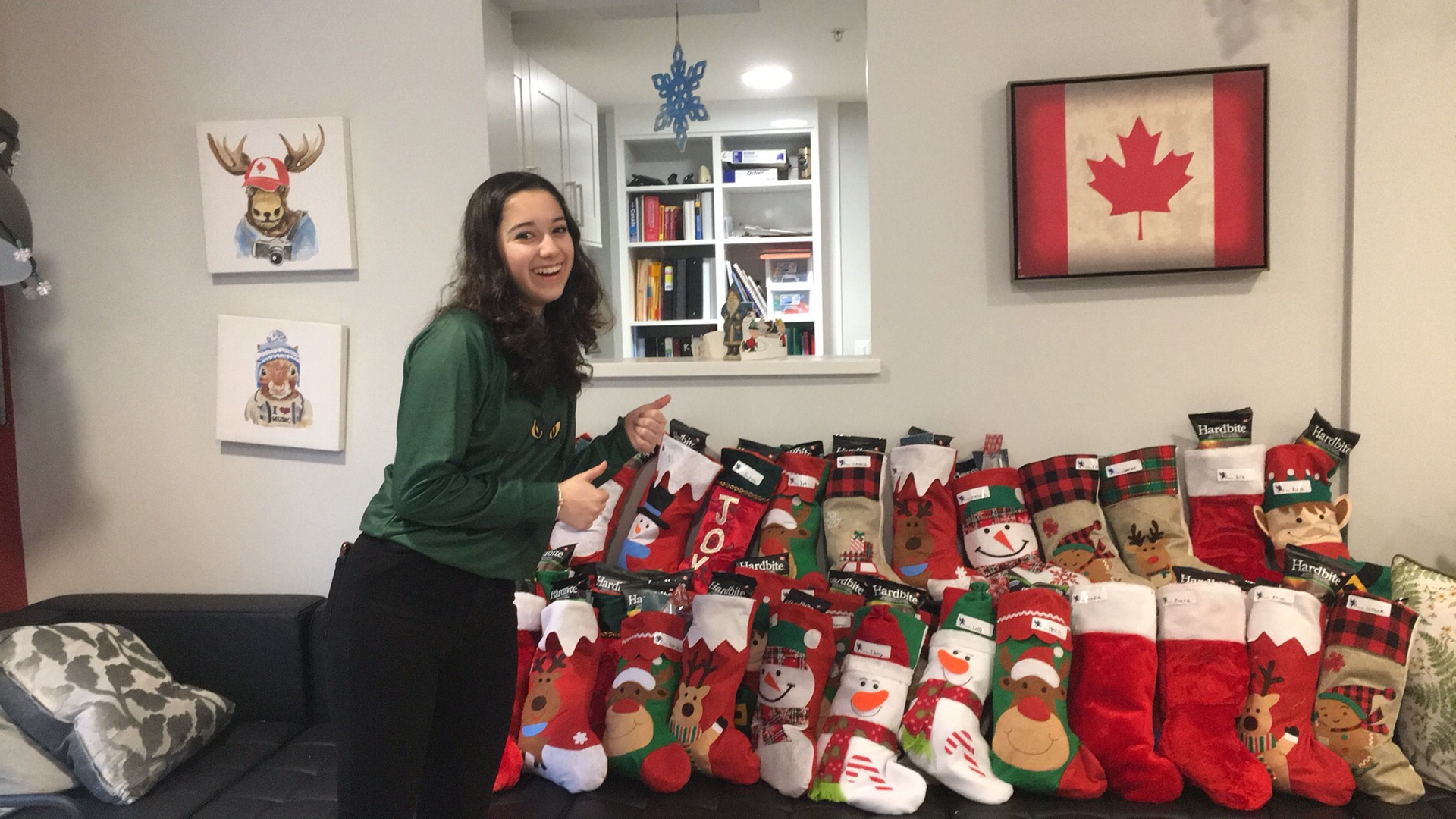 At Brookes, we are non-denominational and observe all holiday traditions. Understanding that some of our students would be missing home and family traditions on Christmas, Brookes aimed to ensure students were still able to follow their annual celebrations.
Christmas day was filled with festive music, and most importantly delicious food including homemade pancakes with maple syrup, whip cream and strawberries for breakfast!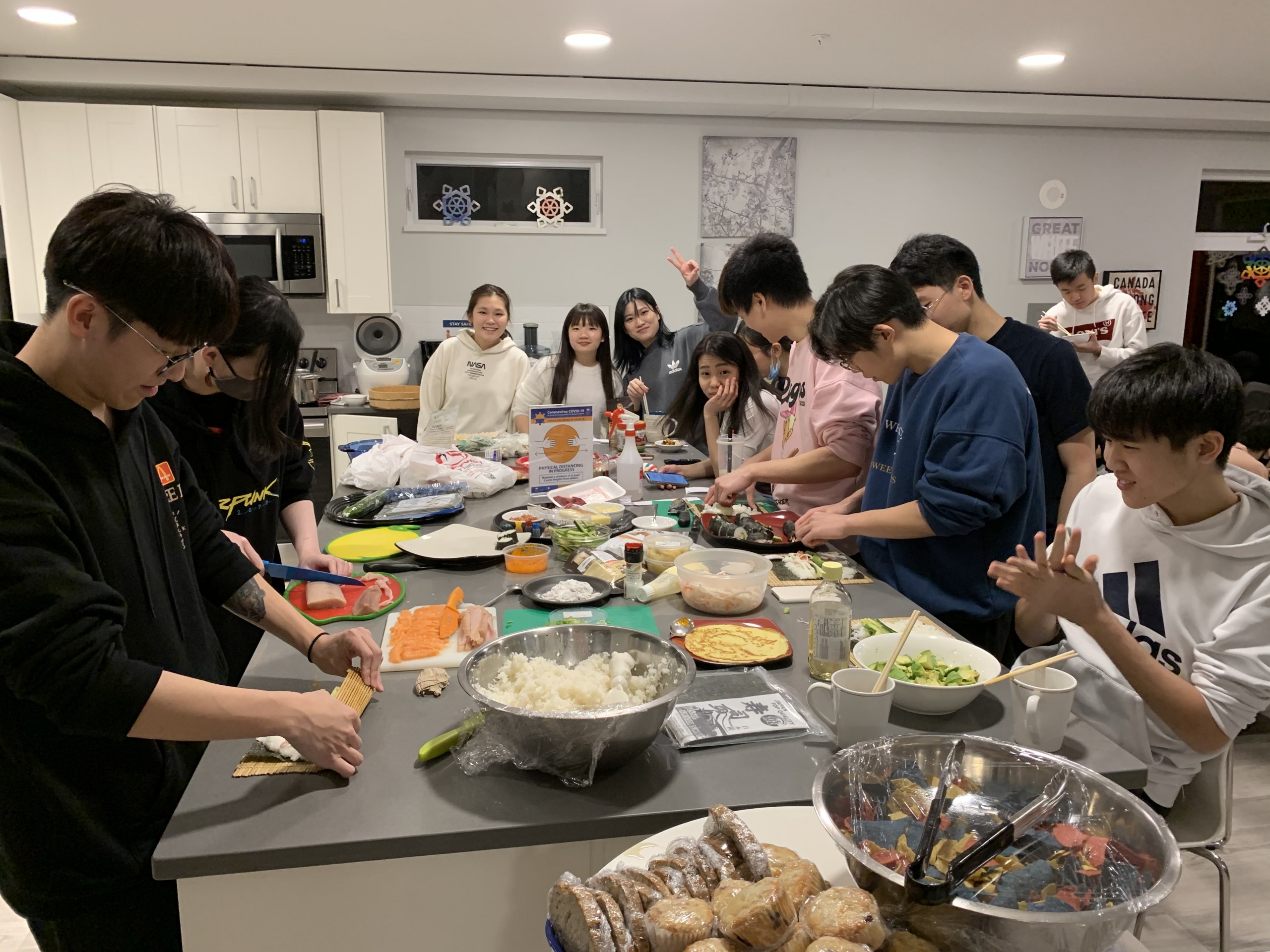 Every student had the opportunity to experience Christmas by receiving a traditional stocking and a Christmas gift based on a personalized wish list they made.
Aside from observing holidays, students engaged in many games and activities. One of the favorites was "minute to win it" where students took on 60-second challenges in teams of 4 or 5. Nights were filled with sporting activities, including dodgeball, volleyball, soccer, floor hockey, capture the flag, badminton and basketball!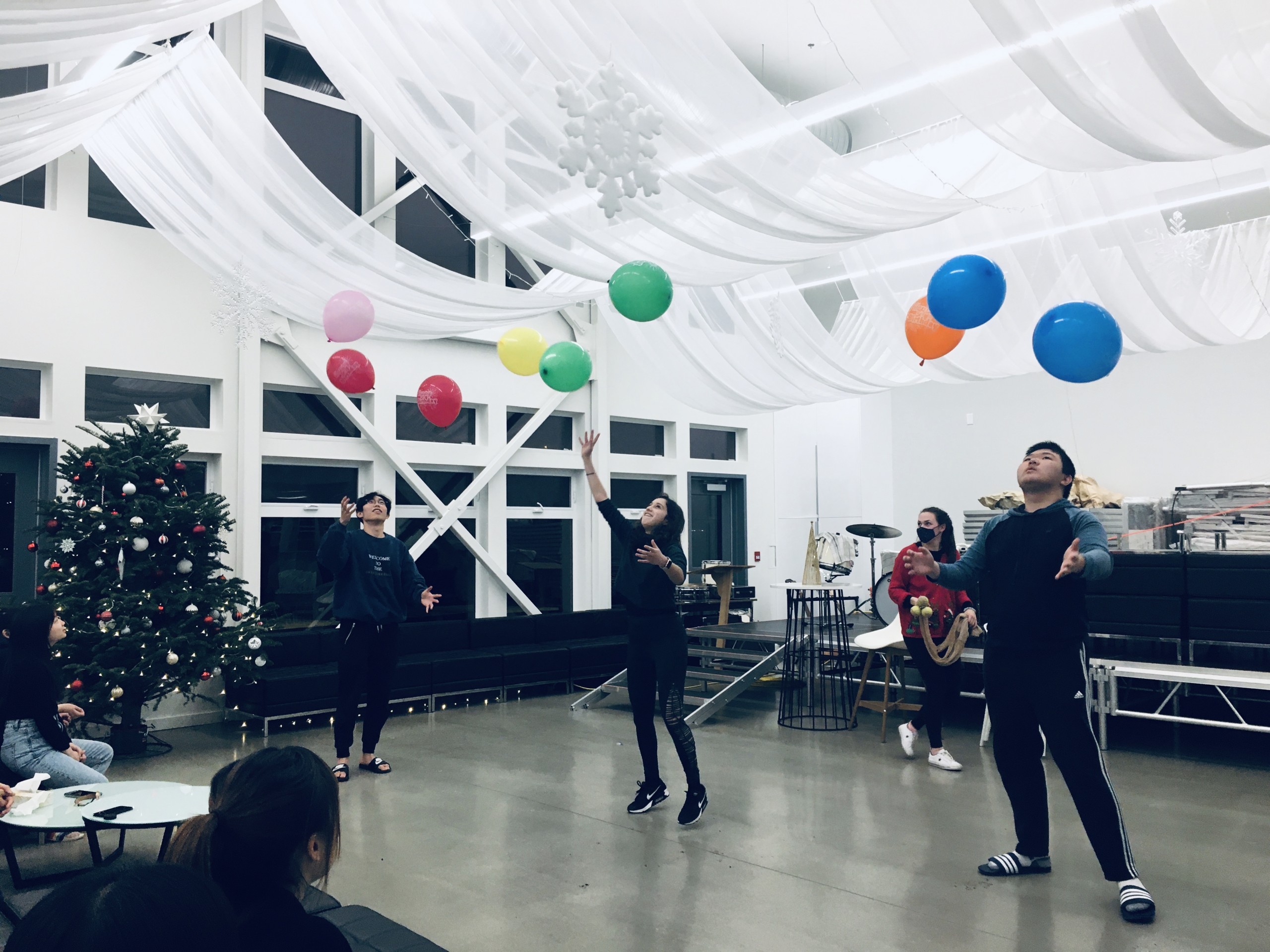 Students also explored their culinary potential by cooking and baking together. Tastes from around the world, students tried their hand at homemade Sushi, Korean soup, Chinese hot pot, Christmas cookies, log cakes, pretzels, Japanese desserts and many more!
To bring in the New Year, students set intentions for 2021 by making vision boards and those who were wishing to start the year off with a fresh new look, had Ms. Thia give them a fresh new cut in what we are calling, "New Year, New Doo".
All in all, it was a fabulous 2-weeks where the boarding community came together as a family.
Brookes Westshore,
Your Home Away from Home.
For all videos, check out our Holiday Showcase at Vimeo: https://vimeo.com/showcase/8002976
#BeBrookes #Community #UnlockYourPotential #HomeAwayFromHome