Sheri Onushko, Director of Admissions
Director of Admissions, Brookes Westshore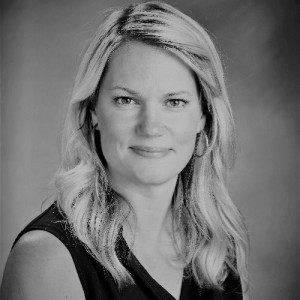 Sheri Onushko has been active in the field of international education for the past 20 years. Sheri received her first taste of international travel by taking an ESL teaching position in Korea after graduating from UVIC with a Bachelor of Arts, Major in Psychology. It was during this year in Korea that she developed both a love of Kim-Chee and for travel. She then went on to live and work in Australia, Bahrain and Taiwan.
Having become very interested in inter-cultural communication and learning, Sheri has continued on this path by working locally for a private ESL college, developing homestay family programs and study experiences. All of these experiences led to a position as Director of International Education at Island Catholic Schools where she worked to create a culture of internationalism and global engagement within the schools for the past 9 years.
Now currently the Director of Admissions at Brookes Westshore, Sheri has been able to continue on the path of creating an internationally minded, and culturally-rich community by welcoming students from over 20 different nationalities to the Brookes Education Group's new flagship Canadian campus set in the heart of Westshore, Brookes Westshore.
After moving from Grande Prairie, Alberta where she was born and raised, Sheri now lives in Victoria, BC with her husband and two sons. Her family enjoys the outdoors and play all kinds of sports, especially soccer, biking, and skiing.