Live & Virtual Open House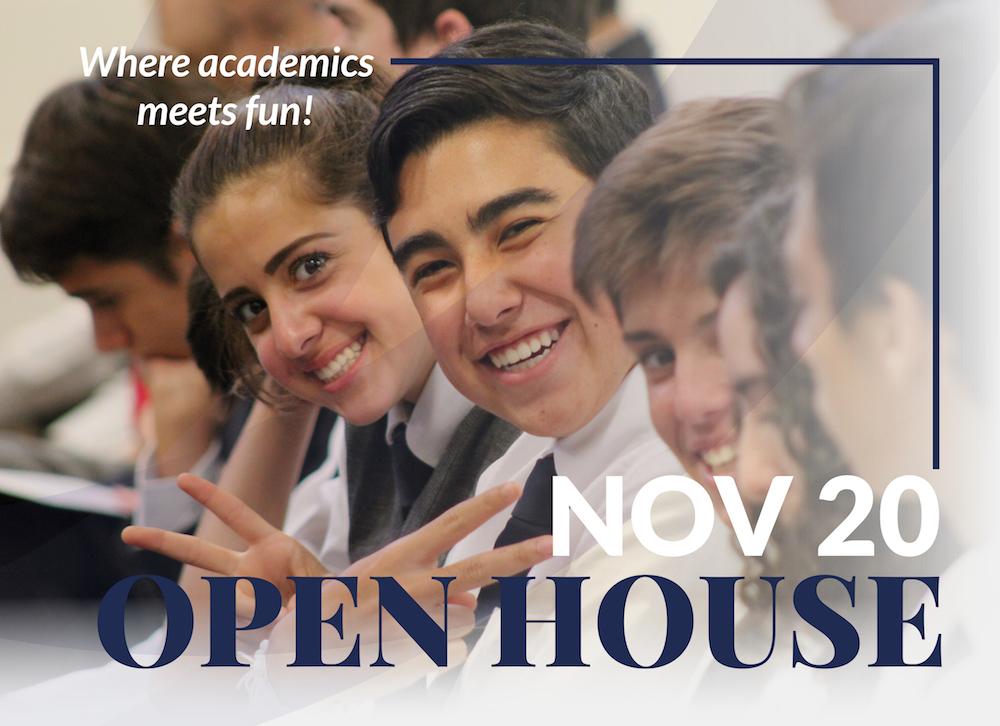 Brookes Westshore will host our first hybrid Live & Virtual Open House on November 20. This is an opportunity for you to meet members of our Senior Leadership team, teachers, parent representatives and students to discover how we, at Brookes Westshore, will unlock the potential of your child. 
On the day, our academic team will share the benefits of inquiry based learning, map the skills developed in the IB Middle Years Programme to provide your child with an advantage moving into the IB Diploma Programme and beyond, as well as share why being a part of a small, personalised learning environment could be what you are looking for in a School.
We will be holding on-site private campus tours throughout the morning. We will also be showcasing our campus virtually with an Open House from 11:00am-12:00pm via our Zoom link. In the meantime, please investigate via our interactive tour online.
Private campus tours: 9:00 a.m. – 11:00 a.m.
Virtual Open House: 11:00 a.m. – 12:00 p.m. (Zoom link will be shared closer to the date)
Open House Registration: Nov. 20
Register to take part in our hybrid Live & Virtual Q&A with the Brookes Westshore Admissions team. We will send through the login details following your registration.